Mind Body Strong's Fitness/Yoga/Surf Retreat on Maui ~ Co-ed
With Maeve McCaffrey ~ Fitness & Yoga Instructor, Christine Khuri ~ Fitness Pioneer and Lulu Agan ~ Chief Officer of Bliss & Organizer
October 2 - 7, 2017
Leaders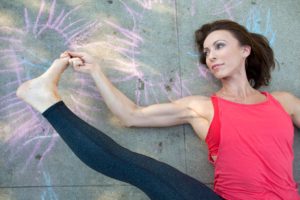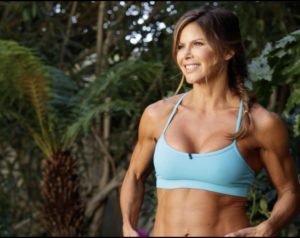 Christine Khuri ~ Fitness Pioneer
Fitness pioneer Christine Khuri's ageless fitness method can give anyone—regardless of their age—long, lean muscles and true body happiness. Christine knows this, because she's done it to herself—and thousands of others. She has devoted the last 20 years of her life developing fitness regimens for clients from New York to Los Angeles and is certified in Yoga, Pilates, Spinning & Personal Training.
Learn more about Christine Khuri ~ Fitness Pioneer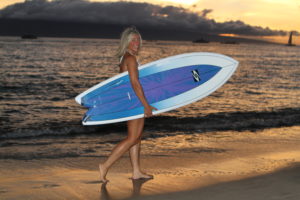 Lulu Agan ~ Chief Officer of Bliss & Organizer
"Courage doesn't mean you don't get afraid.  Courage means you don't let fear stop you." – Bethany Hamilton Lulu Agan's four main passions in life are Surf, Yoga, Cooking & Wellness with the driving factor remaining constant:  To Inspire and Be Inspired. Lulu's goal is to live life to the fullest by doing the things that bring her the most joy.   Her goal is to bring people together from around the world and inspire them to follow their bliss.
Learn more about Lulu Agan ~ Chief Officer of Bliss & Organizer